2023 GENERACIÓN DE RECURSOS. Frase inicio
With you, and with the enthusiasm of the people who work in the ONCE Social Group, we generate resources in numerous areas of activity and sectors of our economy, with a presence in all the provincial capitals and in hundreds of other cities and towns in Spain.
2023 GENERACIÓN DE RECURSOS. Datos facturación y PIB
2.426
millions of euros with ONCE Lottery
1.000
millions of euros
as billing of Ilunion companies
2023 GENERACIÓN DE RECURSOS. Cada día generamos más recursos
Leadership skills
We are present in: responsible, safe and social lotteries; social projects, customer service, laundries, cleaning and environment, maintenance, security, safety, accessibility, physiotherapy clinics, residences, employment advice, hotels, marketing, circular economy, shops, communication, IT, insurance and emergencies.

Who says we are not Equal?

Every day we create increased resources that allow us to continue to reinvest 100% of our profits back into society and thus achieve equal opportunities for persons with disabilities.
2023 GENERACIÓN DE RECURSOS. Cuadro Dónde y cómo lo hacemos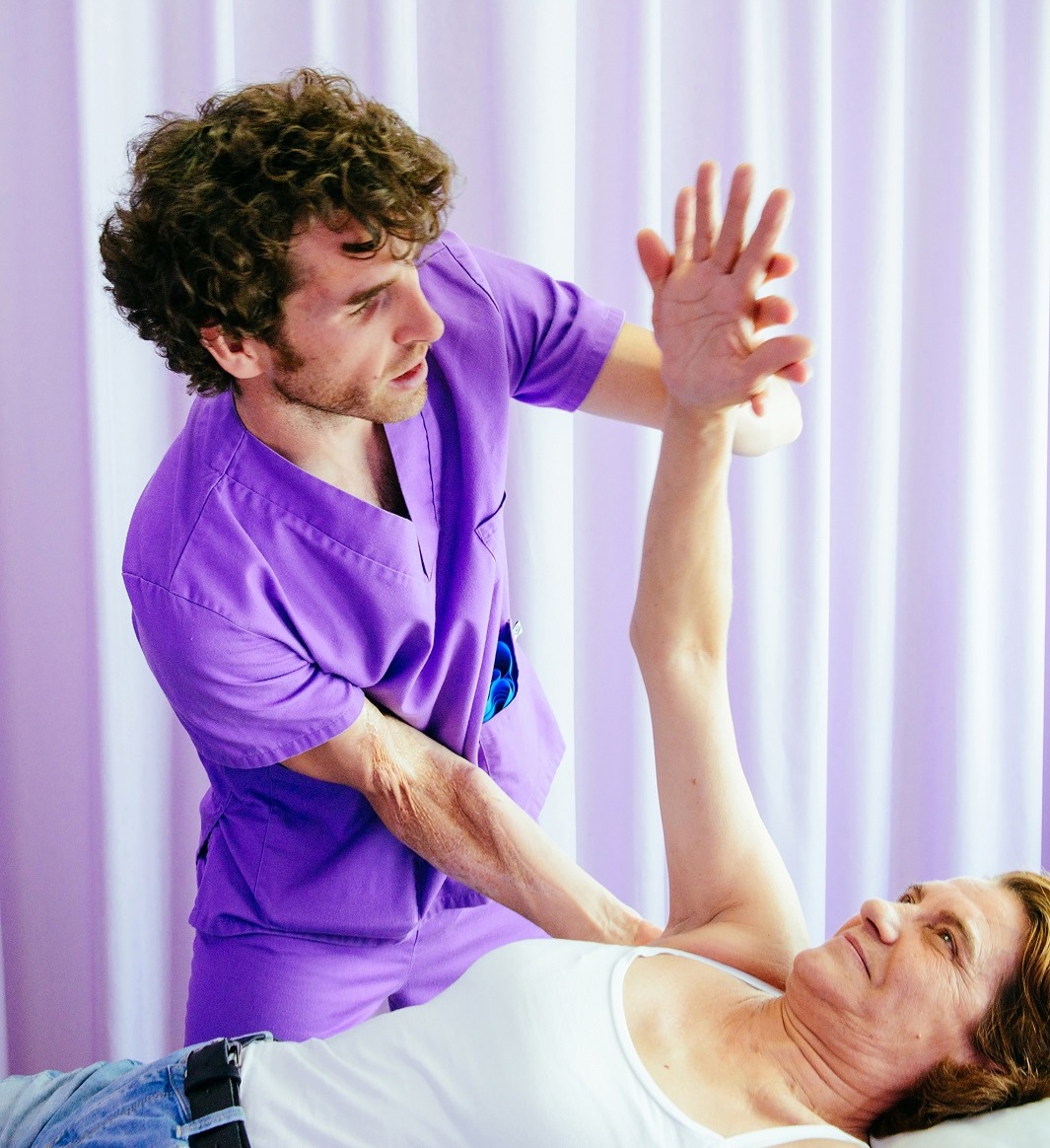 Where and how do we do it?
We market safe and socially responsible lotteries, you see us in our shops, we welcome you in the hotels we have for you, we treat your well-being in physiotherapy and health clinics, we take care of the elderly in nursing homes or we advise you on your insurance policies.
And if you are a company, we oversee thousands of calls from our customer service centres and serve you with industrial laundries, comprehensive maintenance, security, social communication, IT, facility services, cleaning, outsourcing, environment, and accessibility.
Yet we always do so with our purpose in mind : to create equal opportunities for persons with disabilities.
2023 GENERACIÓN DE RECURSOS. Nuestro modelo de financiación
Our funding model
Income generation is aimed at investment in social action. It is divided between two sources of funding from the ONCE Social Group:
Responsible, safe and social lotteries
70
%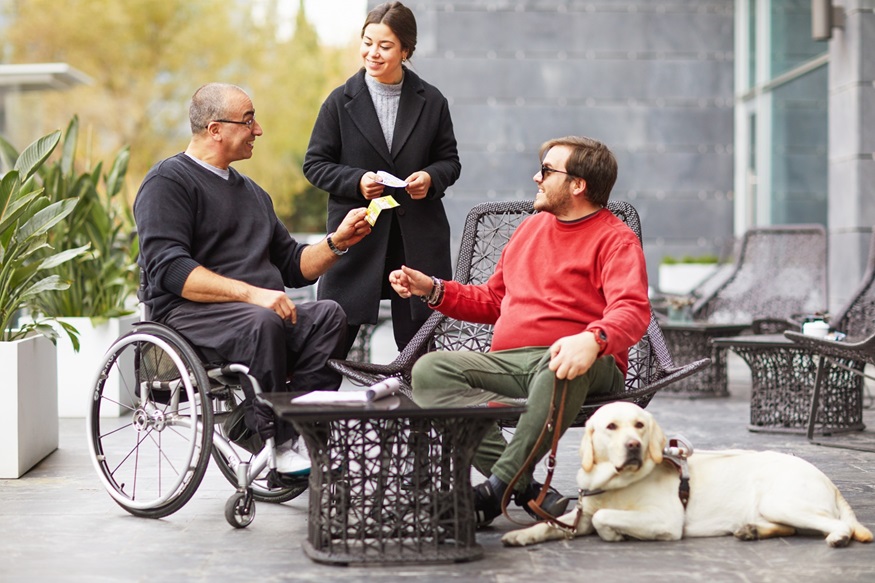 70% of our revenue is generated when you buy some of the responsible, safe and social lottery products through our more than 19,000 retailers - the ONCE's watchmen - other collaborating establishments or our ONCE Lottery website Juegos ONCE.

The other 30% of our revenue also comes from you: when you choose hotels, insurance, or the clinics and residences that belong to Ilunion. Or, if you are a company, by relying on our services in an area of business activity in which more than 36,000 persons with and without disabilities work for you.

Every time you take out one of Ilunion's products or services you are focusing on persons, because of the diversity of its staff, with 50% of women, 27% of people over 55 years of age, 8% of people of nationalities other than Spanish and 16% of persons at risk of social exclusion.

This is our commitment: to generate value for society through a business model that is profitable from an economic point of view, without relinquishing social benefit.