2023 UN NUEVO MODELO Tú y yo somos la fuerza del Grupo Social ONCE
You and I are the strength of the ONCE Social Group. We make possible a model of social innovation that reflects a society that is increasingly supportive, committed and that today, is an example in the whole world. Through our actions, we are enabling a more inclusive future and we are doing it now. Are you aware of this?
Giving opportunities to all persons, with or without disabilities, and being profitable, is possible. It has not always been easy, but we are getting there.
We have changed the way we look at society, not from one side or the other, but from the same side as equals. It is among equals that we have gone from being you and me, to being us, and we go all out to continue doing so.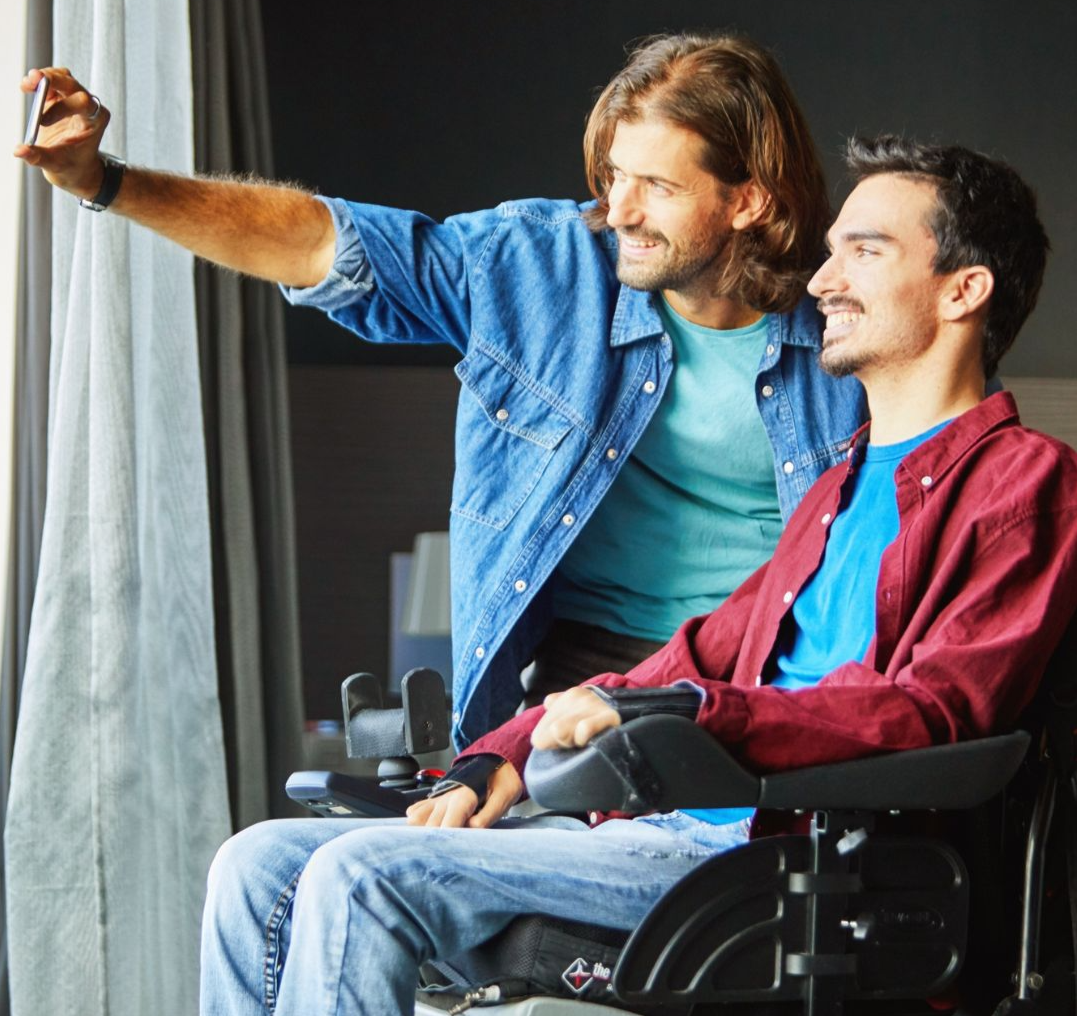 LET ME EXPLAIN THE MODEL
The model consists in reinvesting 100% of our profits, to achieve equal opportunities for everyone. This entails proving that you can think about persons first while remaining profitable.

It also means a responsibility for the transparent management of these profits, so that they are transformed into actual and tangible opportunities. We now reinvest every euro in providing training programmes at all stages of life, education, personal autonomy and quality employment for persons with disabilities and for those who have it hardest.
2023 UN NUEVO MODELO Unidos en un Grupo Social ONCE
We have adapted to our times united under the ONCE Social Group, which includes the ONCE, the ONCE Foundation and Ilunion. We are persons with and without disabilities working in various sectors of the economy. A Group that is built around one purpose, equal opportunities for persons with disabilities through its three areas of activity: social, foundational and business.
2023 UN NUEVO MODELO. Nuestras tres áreas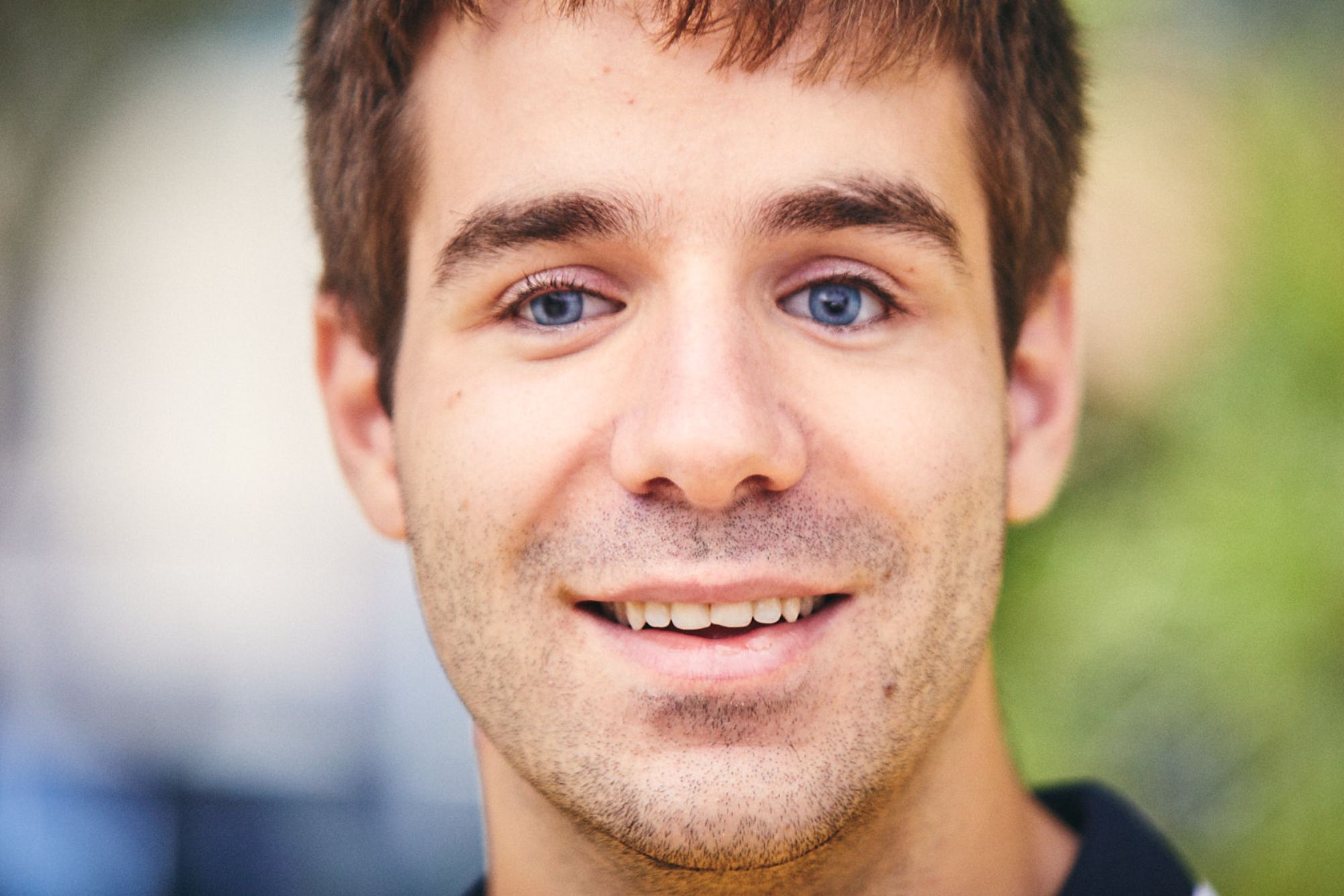 Social
It means that disability is no longer a barrier to contributing value to society. We have been doing this for 86 years through the ONCE, with our responsible, safe and social lotteries, always at the side of persons who are blind or with severe low vision.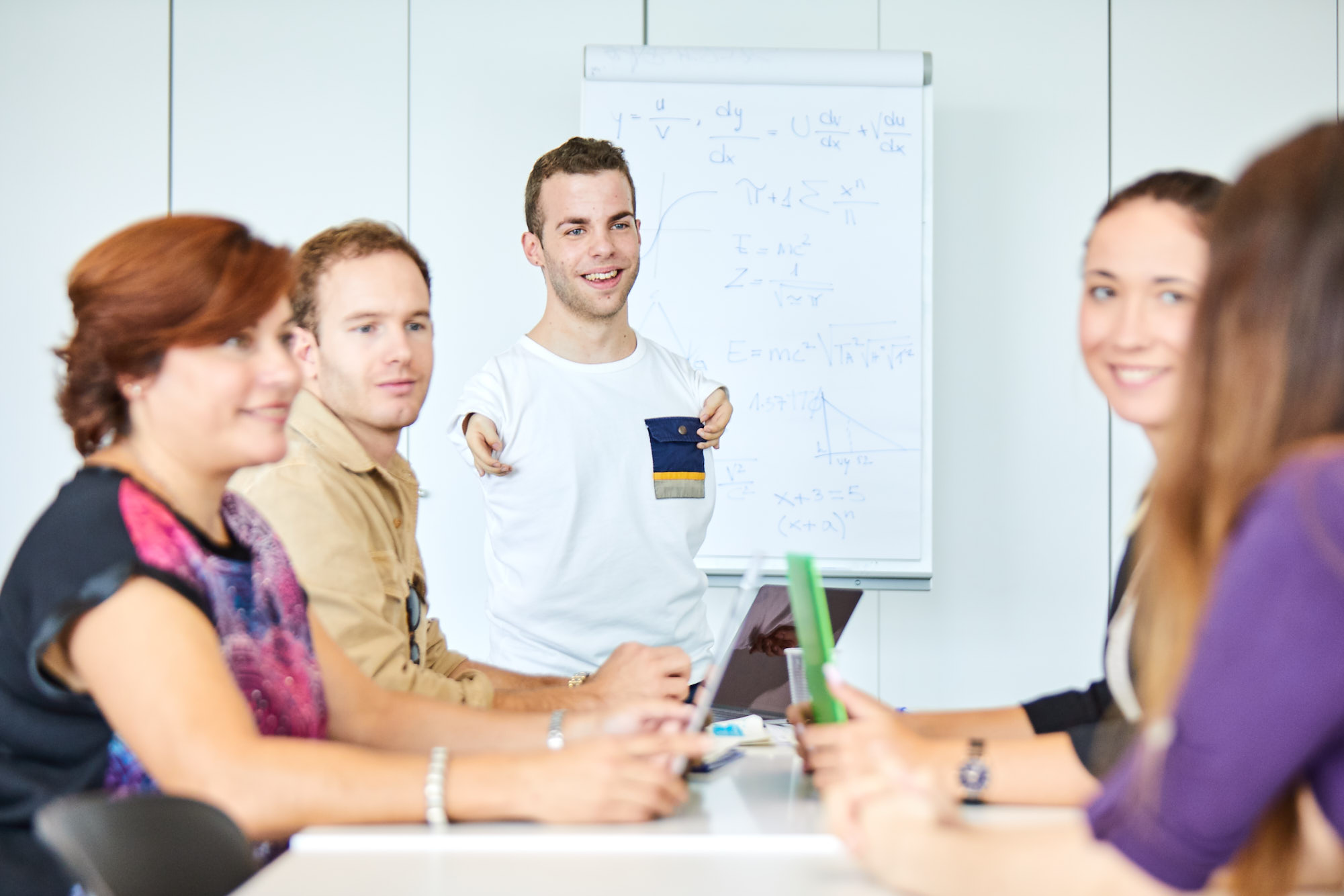 Foundational
It means that there are specialised programmes such as those of the ONCE Foundation, so that persons with any type of disability or at risk of social exclusion can develop their life projects with complete autonomy and under equal conditions.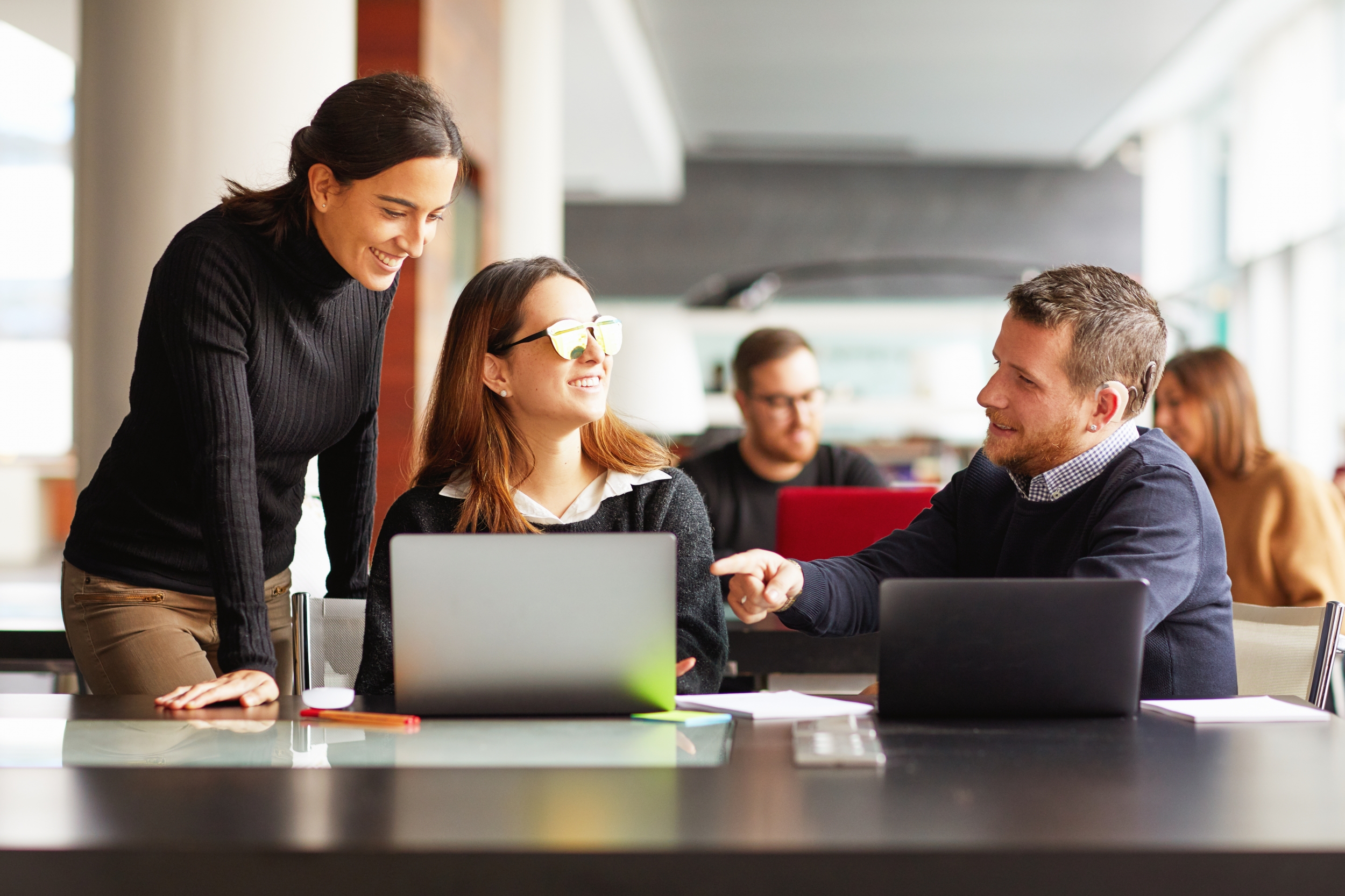 Enterpreneurial
It aims for companies to have a social and economic balance while showing excellence in profitable management, professional teams and the highest quality standards. Ilunion companies make it possible.
Contribuyendo con nuestro compromiso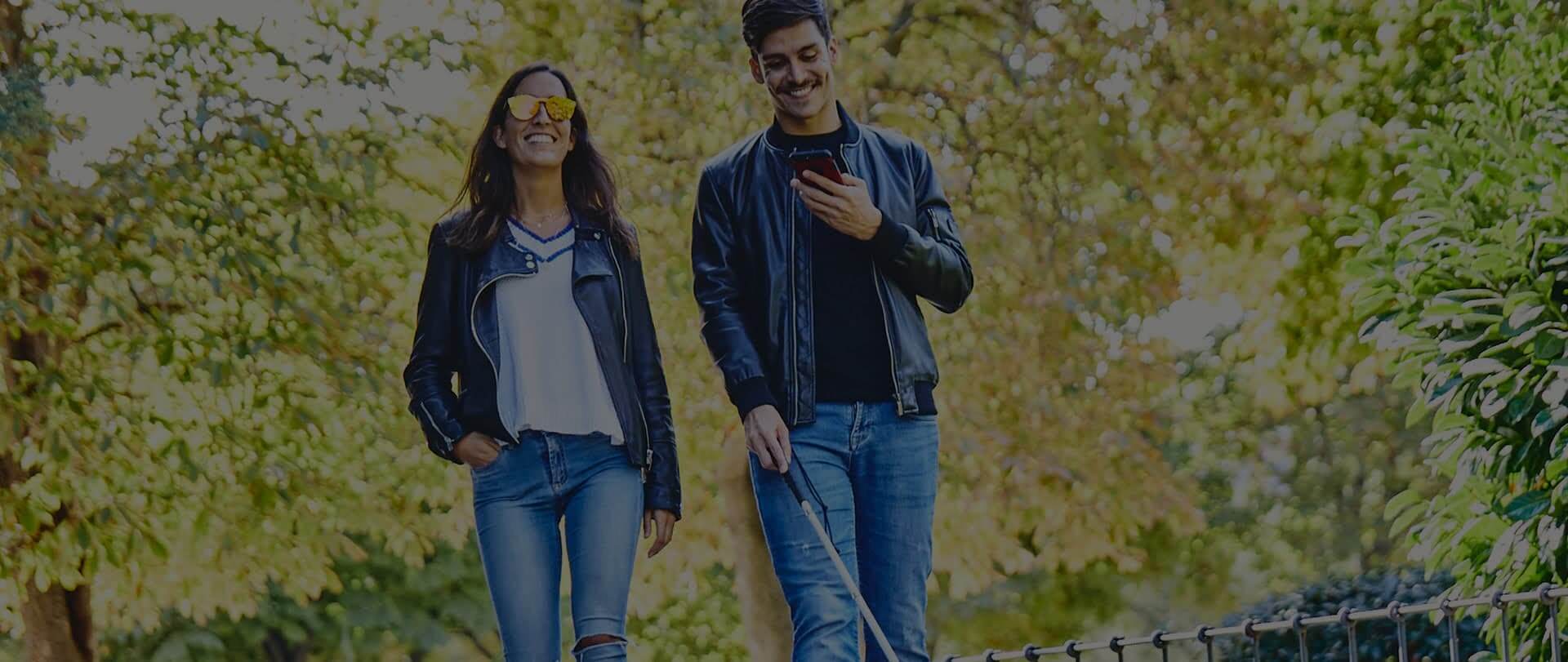 Living is more than seeing, it is more than hearing, it is more than walking behind a white cane or using a wheelchair; it is more than a disability that is NOT what defines us. What defines us? Our spirit to move forward and earn our future; our talent to transform to move forward; our strength to improve the society around us. Altogether, transforming lives.
2023 UN NUEVO MODELO Cita Miguel Carballeda
We are a tangible and sustainable social economy
President of ONCE Social Group
2023 UN NUEVO MODELO. El Grupo Social ONCE es la suma de ONCE, Fundación ONCE e Ilunion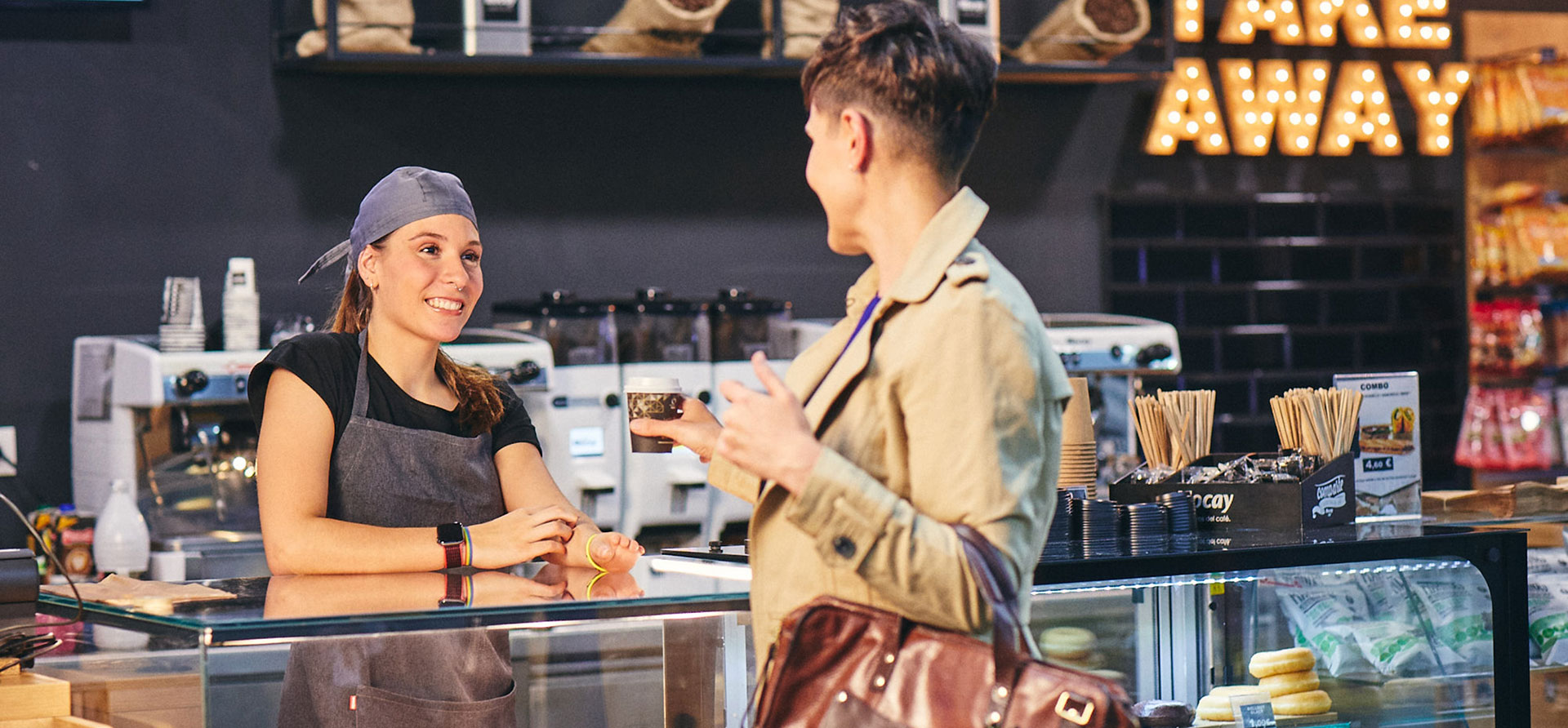 The ONCE Social Group is the sum of the ONCE, the ONCE Foundation and Ilunion, which all have the same purpose: the full inclusion of blind persons and persons with other disabilities.
We are a unique model of inclusion, solidarity, equality and increasingly specialised service delivery across borders.