2023 NUESTRO PROPÓSITO, VALORES Y VISIÓ DE FUTURO: Nuestro propósito
Our aim is to achieve personal autonomy and the full inclusion of blind persons or persons with other disabilities under the principle of equal opportunities. We do this by creating a guaranteeing and sustainable model, a leader in social economy, which proves, every day, that inclusion is profitable, economically and socially.
GALERÍA MULTIMEDIA. Vídeo destacado Iguales
2023 NUESTRO PROPÓSITO, VALORES Y VISIÓN DE FUTURO: La esencia del Grupo radica en una actitud
The essence of the Group lies in an attitude
We want persons with disabilities to be generators of their own opportunities as players and not merely observers.
Equals is the strong idea of the ONCE Social Group, with which it identifies its purpose, its raison d'être in its day-to-day work and the expression that sums up the attitude of those who make it up.
Equals are those persons with or without disabilities, who become equal when they realise that they can have the same opportunities at work, at school, on the street, at home, when they travel, when they browse the internet, when they use public services, when they access culture, when they undertake, when they design and create, when they practice sports, when they do routine tasks, when they move around... When they have equal opportunities.
This essence brought to the purpose of what we do brings us here, to be present in the day-to-day life of society, and will take us into the future.
The aim is to build a much fairer and more responsible future, leaving no one behind, so that disability does not in itself constitute a cause of discrimination. If we can achieve this, everyone, regardless of their status, will be able to have equal opportunities in all areas of life and have equal and fair access to work, education or services on equal terms. To achieve this, the ONCE Social Group focuses on four essential areas: training, employment, social work and accessibility.
2023 NUESTRO PROPÓSITO, VALORES Y VISIÓ DE FUTURO: Los valores que nos mueven
The values that drive us
The ONCE Social Group conveys its brand strength and attitude through a set of values: transparency, solidarity, confidentiality, fairness, commitment, integrity, humility, respect, innovation, responsibility and sustainability.
In addition, there are a number of attributes that help to build the Group's identity. This is reflected through the Oncelio colours, the isotype and visual representation of everything that the ONCE Social Group represents.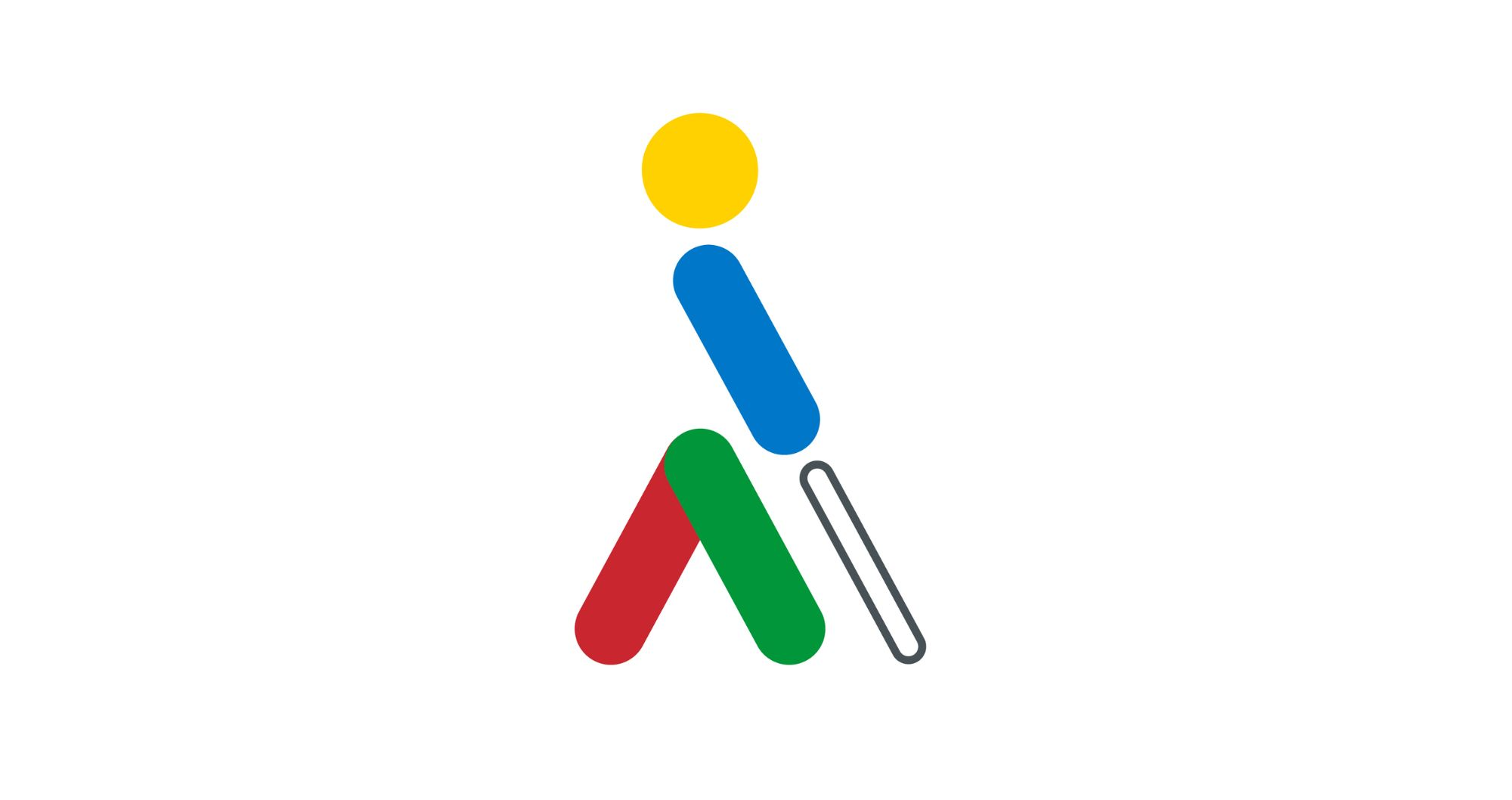 Yellow
It is the social essence. It is the DNA of the Group which sets the direction and purpose to be achieved. This colour allows to follow the ONCE Social Group in order to be, among other things, pioneers in the creation of active social sustainability policies and connects the rest of the parties to make the ONCE Social Group what it is today.
Green
It shows that the ONCE Social Group is a sustainable, solid and environmentally committed project, in addition to a long-lasting one. Advocating in all ESG areas and helping others to do so. This leg is the one that started the ONCE Social Group, through its social area, 85 years ago.
Red
It reflects responsibility, of commitment to the environment in which we operate and to the diversity of persons with and without disabilities, because that is true social inclusion. It is solidarity with other disabilities that allows equal opportunities for every person.
Blue
Professionalism and competitiveness. It showcases the talent required to make social enterprises move forward, building a fairer society. Not only is it important to create jobs and promote professional qualifications, but also to ensure that these are sustainable, both economically and socially.
White
It represents
social innovation, constant improvement and self-improvement
. Innovation for the
ONCE Social Group
means not stopping overcoming obstacles, adapting environments and thinking about how to raise awareness among others in order to achieve
universal accessibility
. It also represents the Group's identity to face new challenges with balance and firm steps.
2023 PROPÓSITO, VALORES Y VISIÓN DE FUTURO. Iguales son todas las personas con y sin discapacidad - Bloque 2