2023 ODS. Oncelio e Iguales con ODS

2023 ODS Contribución del Grupo Social ONCE a los ODS
Contribution of the ONCE Social Group to the SDGs
8th anniversary of the adoption of the 2030 Agenda and the SDGs
The ONCE Social Group is firmly committed to the call to action represented by the SDGs for a more inclusive and sustainable future, and is firmly committed to incorporating ESG (Environmental, Social and Governance) criteria throughout its value chain.
As the fourth largest employer organisation in Spain and the largest employer of persons with disabilities in the world, the ONCE Social Group makes a solid contribution to fulfilling several SDGs through its daily activities. Below are the goals where the contribution is most significant, including examples of specific initiatives and key indicators for the past year.
The 2030 Agenda places the principle of "leaving no one behind" at the centre and expressly recognises persons with disabilities as one of the vulnerable population groups, mentioning them in several of its goals and targets.
2023 ODS Foto Consejo General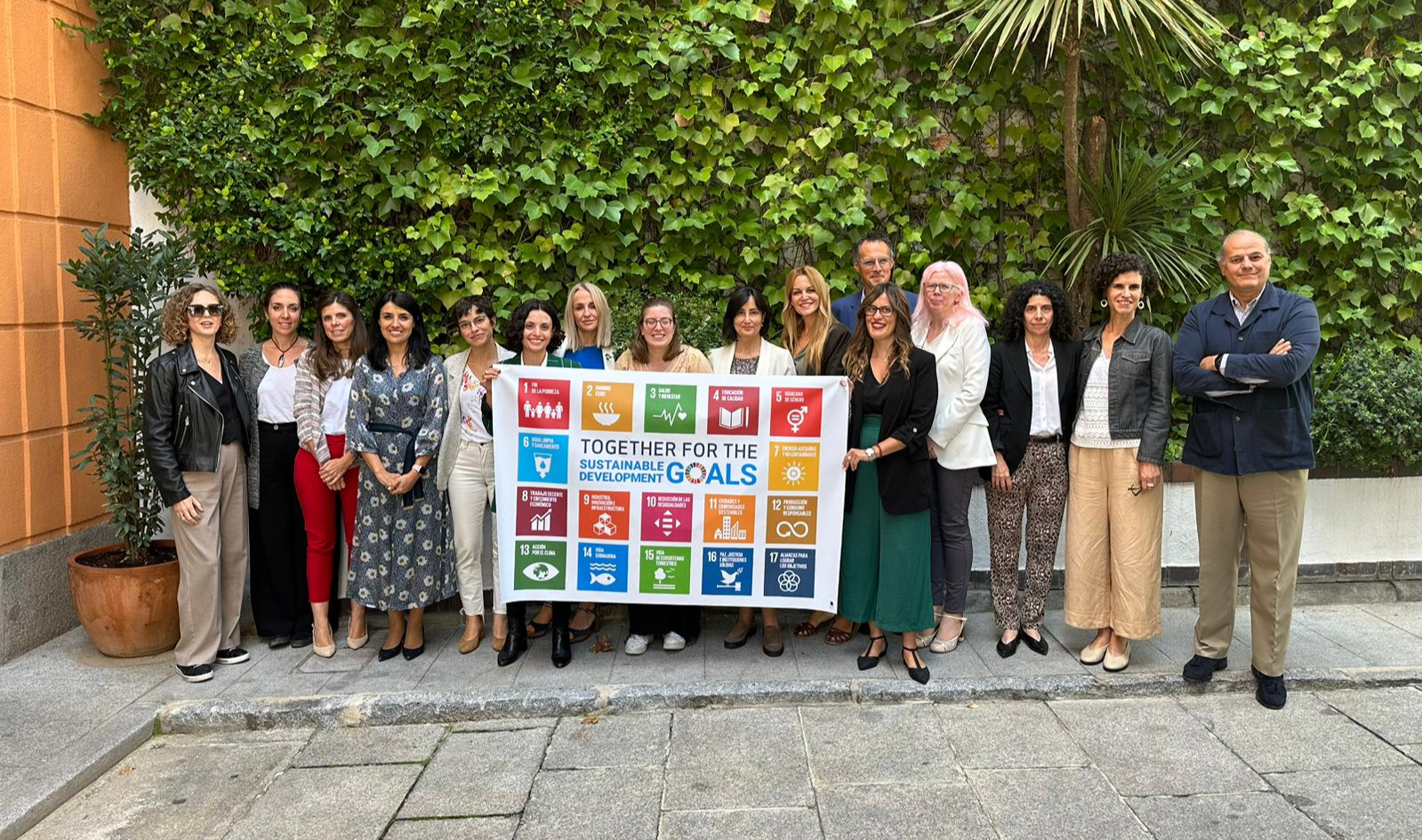 How does the ONCE Social Group contribute to the SDGs?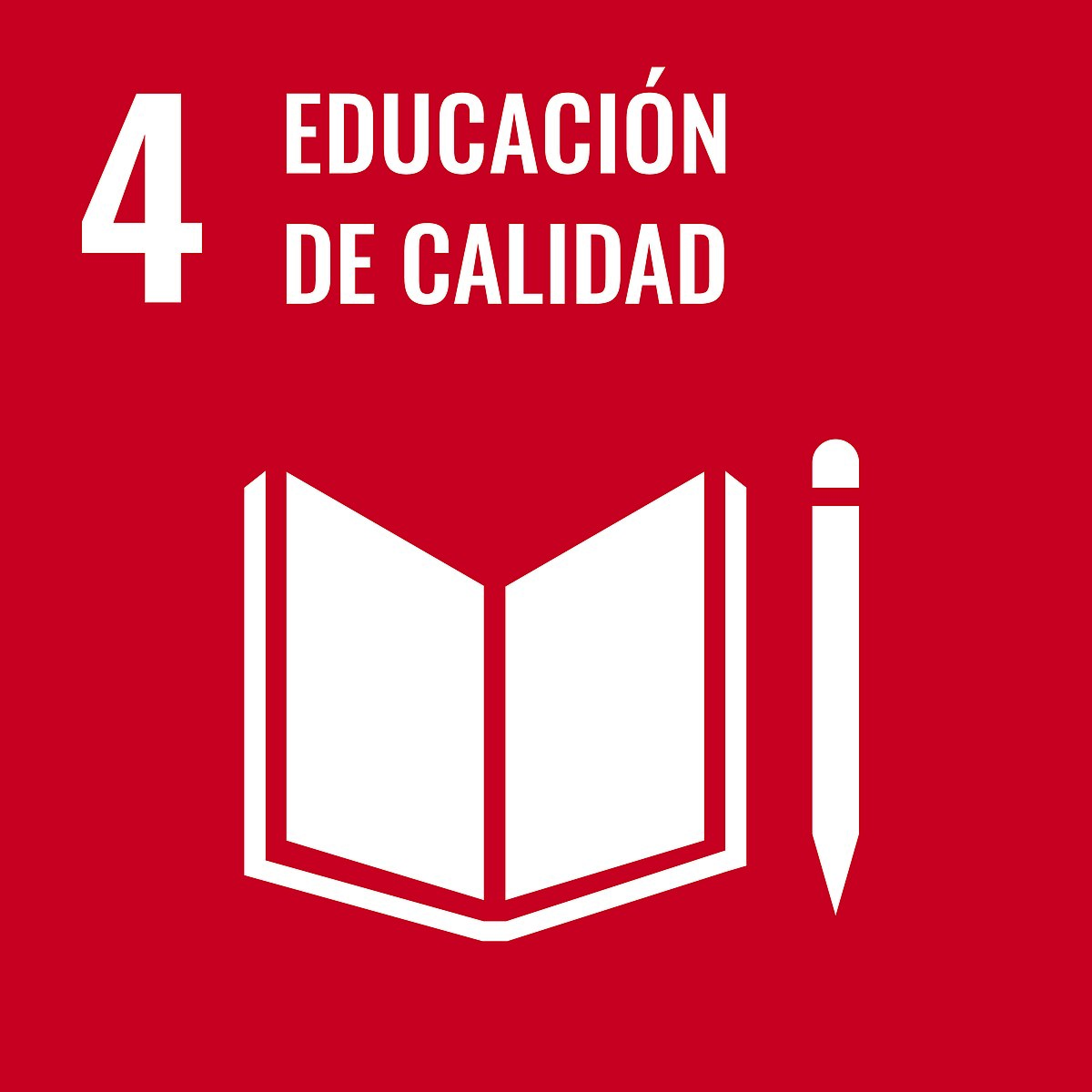 By ensuring inclusive, equitable and quality education and promoting lifelong learning opportunities for all
Programmes and initiatives to enable persons with disabilities to participate in the world of education on equal terms and to develop all their talent and potential through
training
.
5 ONCE Educational Resource Centres (CREs), which benefit almost 7,400 schoolchildren and teenagers, providing advice, adapted materials and direct attention to blind and low vision students at the schools and high schools they cover.

977 scholarships awarded by the ONCE Foundation to students with disabilities in 2022, including 409 scholarships for young students with intellectual disabilities, in collaboration with different universities.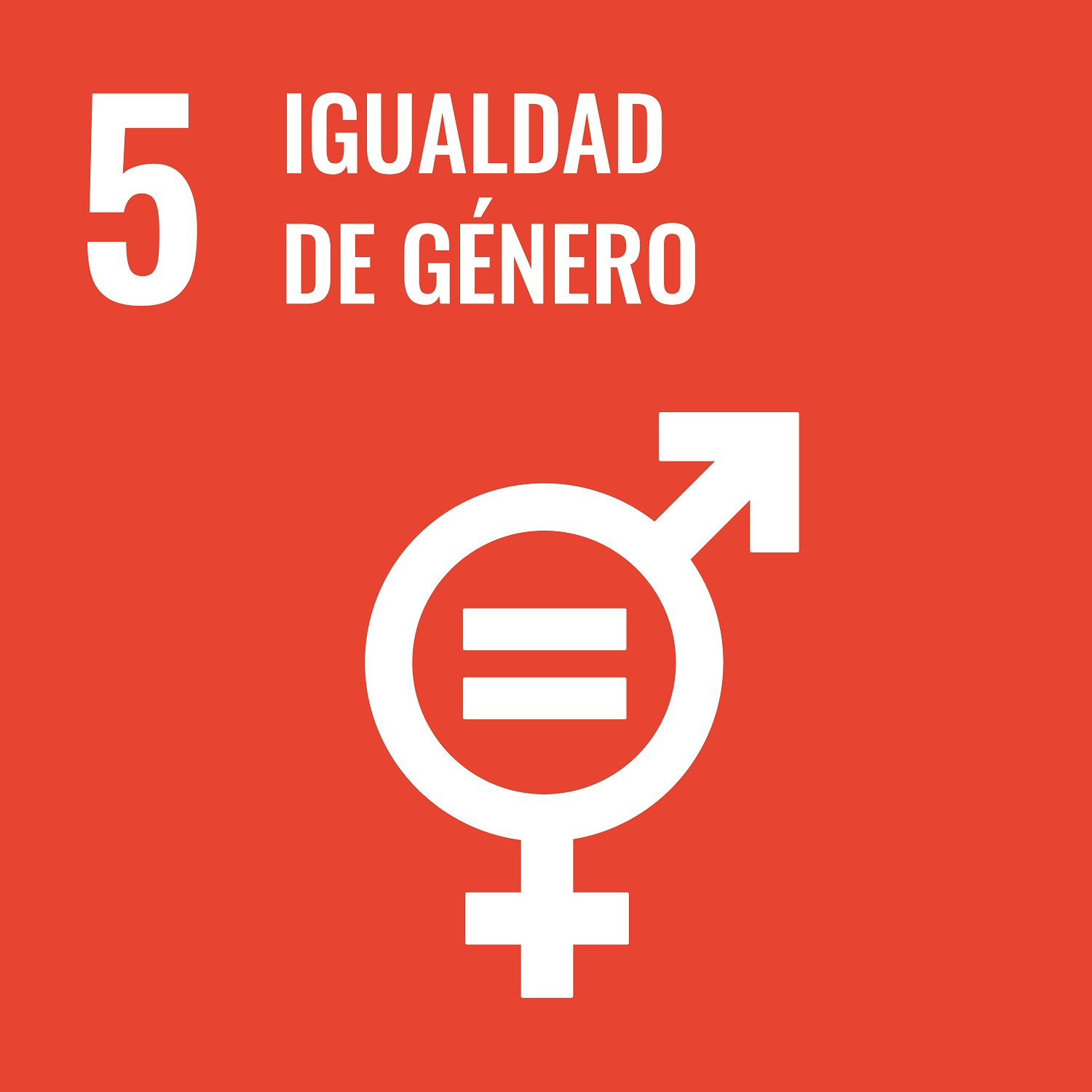 Achieving gender equality and empowering all women and girls
Strong commitment to equality between women and men and non-discrimination, in any field, applying the gender perspective in multiple programmes and actions.
44.3% are women in the overall workforce of the ONCE Social Group, which is made up of 68,705 people. The highest governing body is composed of 45% of women.

ONCE Social Group Equal Opportunities Observatory, to promote equal treatment between blind and visually impaired women and men who are ONCE members, extending its scope of analysis to all ONCE Social Group staff.

Mujeres en Modo "ON-VG" Project by Inserta Empleo, to provide employment guidance to women with disabilities who are victims of gender-based violence, with the ultimate aim of getting them to find a job. By the end of 2022, more than 1,600 women had been assisted since the start of the project.

Launching initiatives such as "Mujer enRed" and "ILUNION Women in Tech" by ILUNION, to promote the leadership of non-executive women in management positions and to incorporate women in positions requiring a technical qualification and ICT areas, respectively.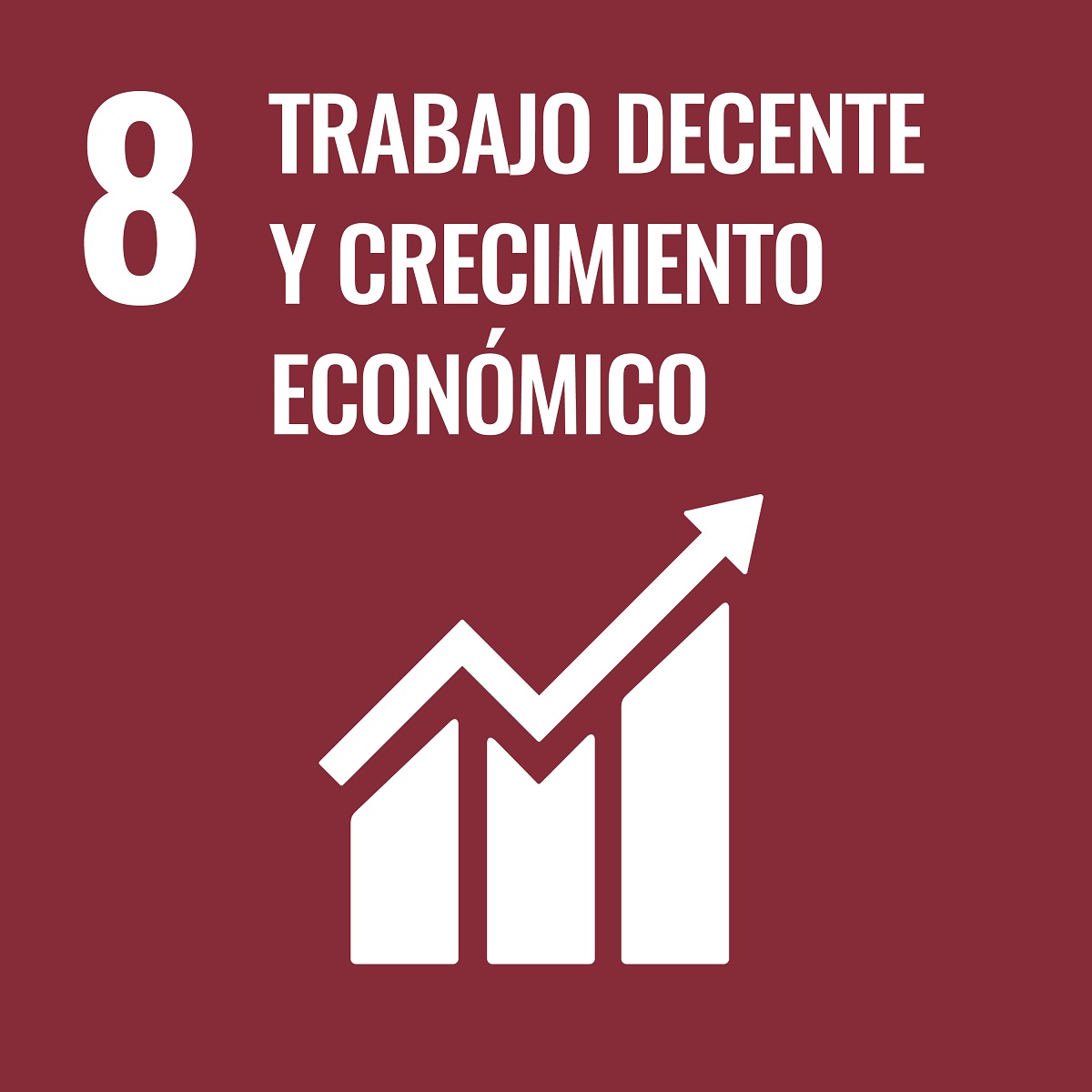 Promoting inclusive and sustainable economic growth, employment and decent work for all
Generating quality employment opportunities for persons who are blind and have other disabilities, in addition to persons without disabilities, through our
social investment
.
68.705 workers by the end of 2022, making it the fourth largest employer in Spain. 1 out of every 299 people working in our country on 31 December 2022 worked for the ONCE Social Group.

62.4% of the workforce at the end of 2022, 42,844 persons, had a disability. World's largest employer of persons with disabilities.

Signing 8,401 permanent contracts in 2022, of which 1,155 were for lottery product sellers.

ILUNION created 1,000 new jobs in 2022 in its various companies, 917 of them for persons with disabilities.

Creating 11,824 jobs for persons with disabilities through the ONCE Foundation in 2022, with a special focus on generating employment for persons with disabilities with greater difficulties.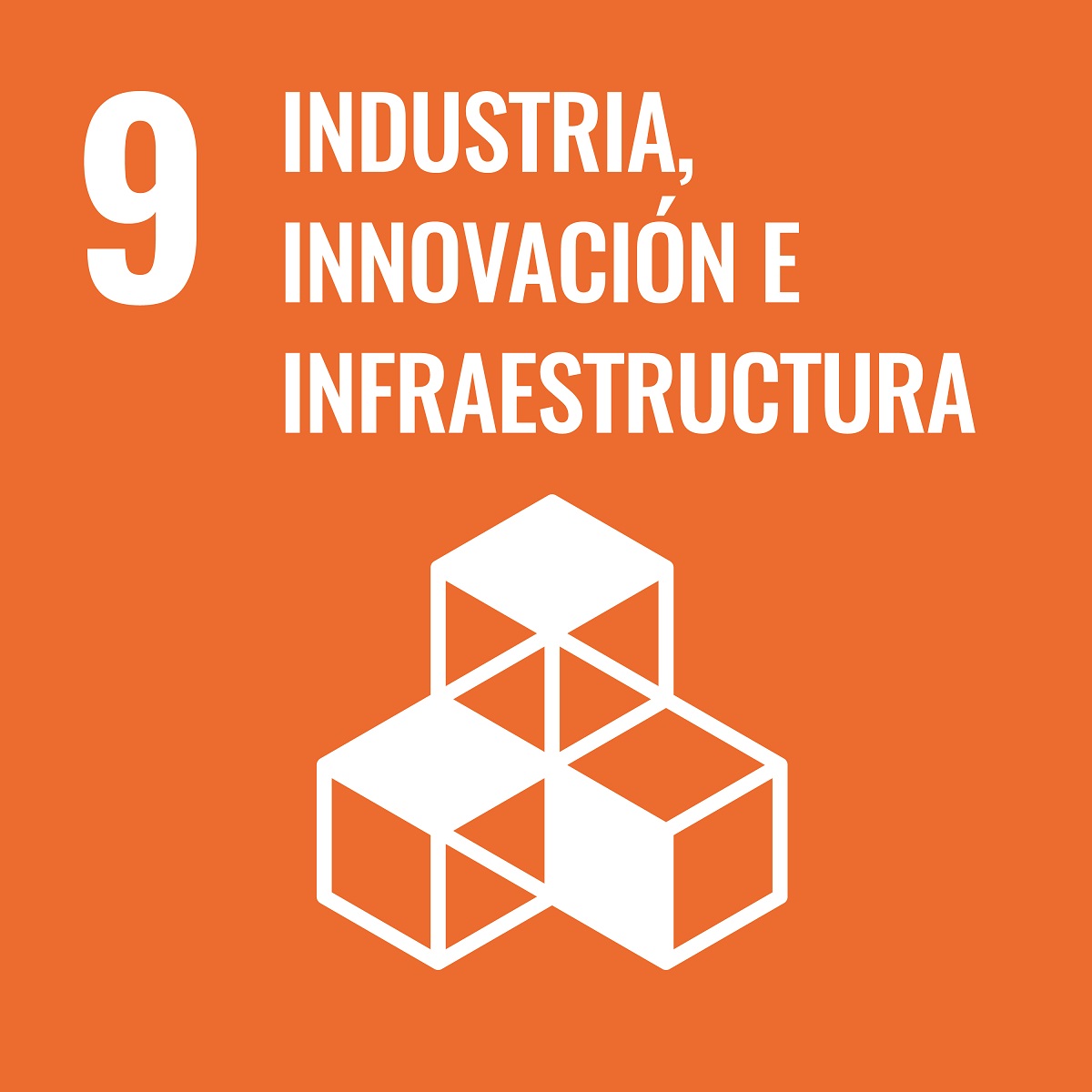 Building resilient infrastructures, promoting sustainable industrialisation and fostering innovation
Promoting research and
innovation
to find new solutions to improve the quality of life of all persons with disabilities.
"ONCE Innova Emprendedores 2022" challenge, a collaborative initiative to achieve new accessible technological solutions linked to the ONCE's areas of innovation.

1.4 million euros invested in R&D&I projects by ONCE.

Promoting entrepreneurship in the field of universal accessibility through the ONCE Foundation, with its own project accelerator and support for high-impact social innovation projects through recognised organisations such as Ship2B.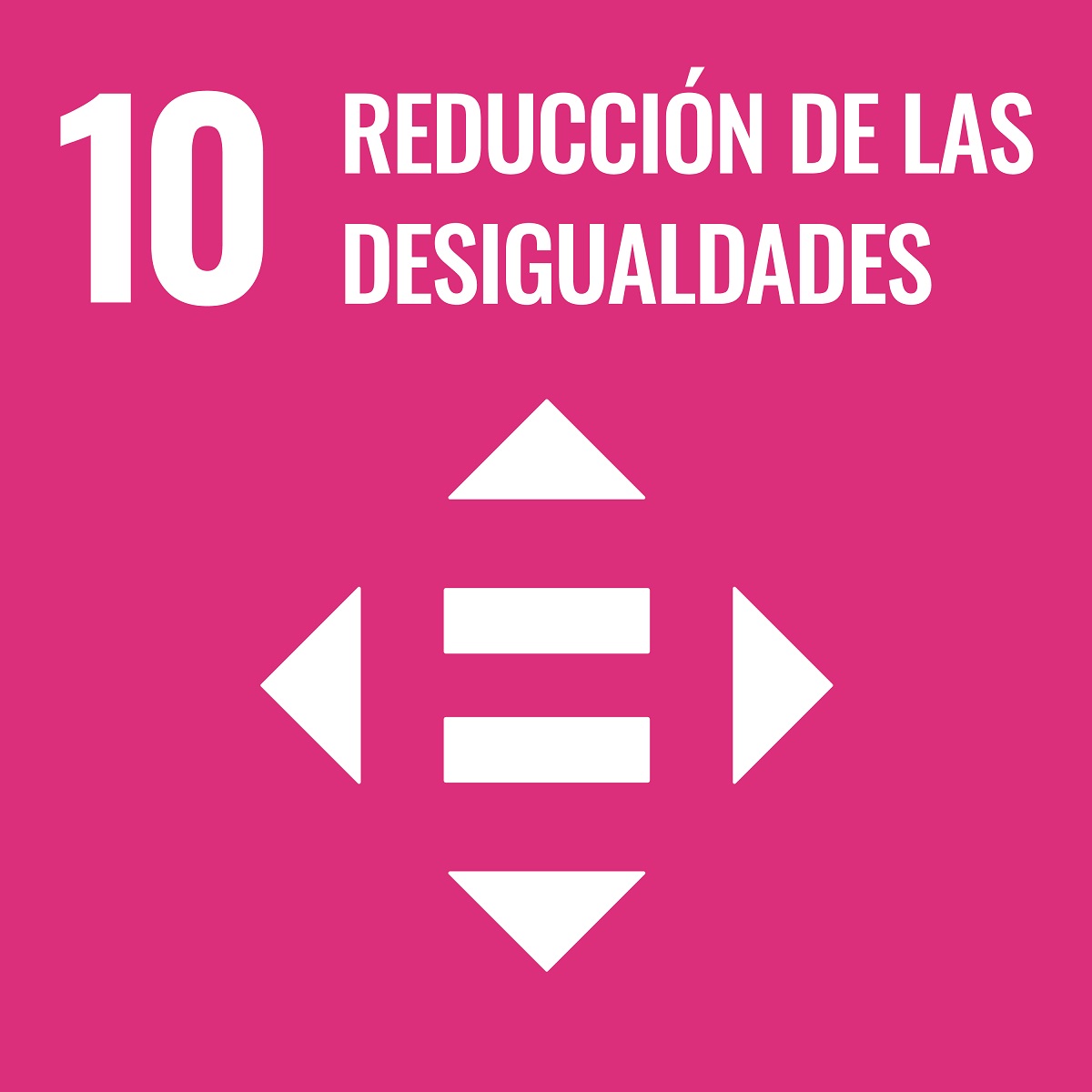 Reducing inequality within and between countries
Purpose focused on achieving personal autonomy, social welfare and full inclusion of persons who are blind or have other disabilities, under the principle of
equal opportunities
.
Providing a wide range of social services through ONCE for blind or severely visually impaired persons in areas such as education, employment, rehabilitation, adapted technology, leisure, culture, sport or communication.

Supporting entities of the disability association movement through calls promoted by the ONCE Foundation for project financing: 2,584 projects funded in 2022 (83.6 million euros) serving 1,017 different entities.

Volunteer programmes to accompany and support persons with disabilities.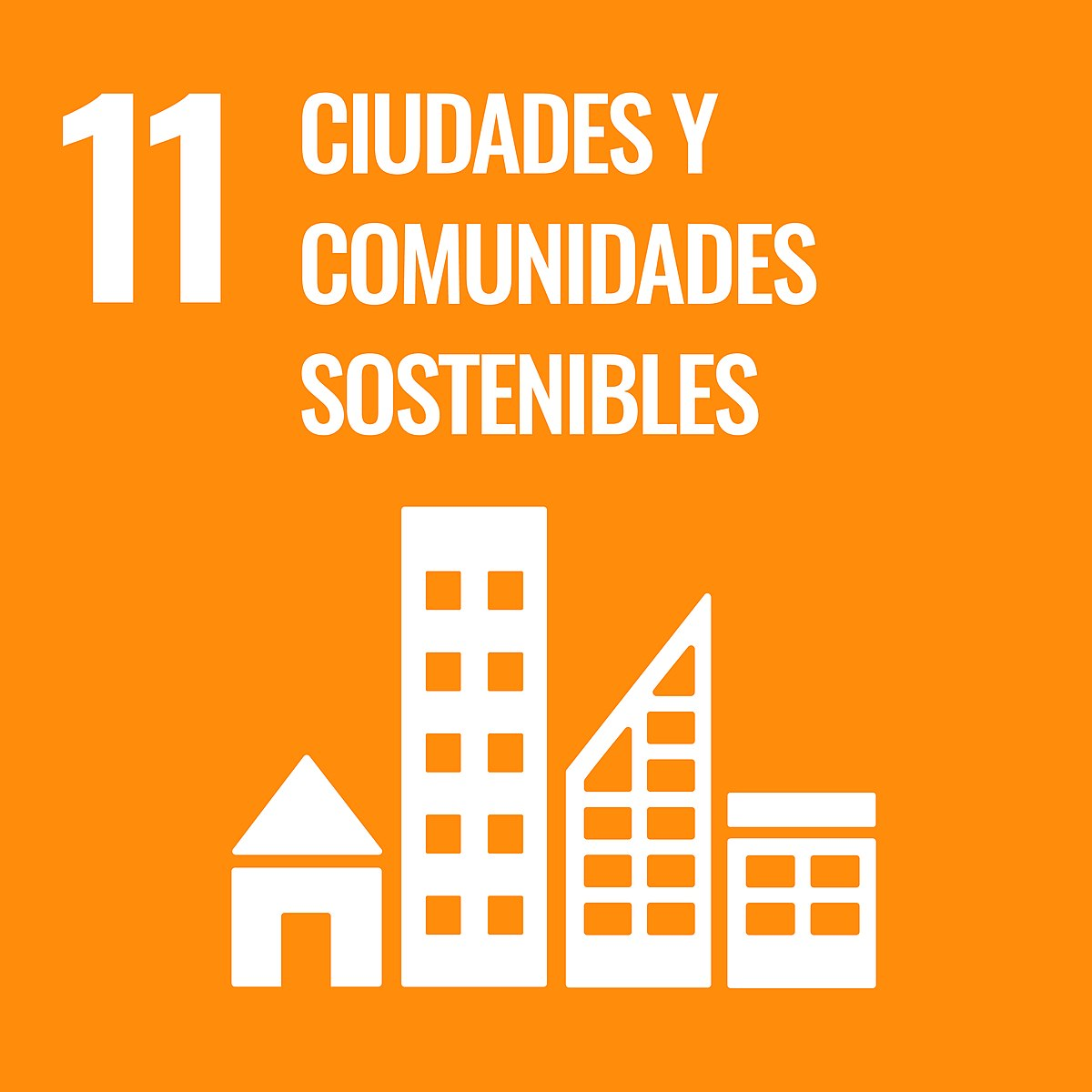 Making cities more inclusive, safe, resilient and sustainable
Promoting Universal Accessibility and design for everyone, enabling more inclusive and sustainable urban spaces.
The Tyflotechnology and Innovations Centre (CTI) is the ONCE's benchmark centre in Spain and the world in accessibility and support products for blind persons and persons with a severe visual impairment.

12.7 million euros invested through the ONCE Foundation in projects to help improve accessibility, aimed at entities managing centres for persons with disabilities, and individuals with disabilities.

Accessible alert systems in public and private spaces for persons with hearing loss through the ILUNION Accesibilidad Visual Places technology.

Development of the Blind Explorer system to promote guidance and orientation solutions for blind persons thanks to ILUNION Accesibilidad.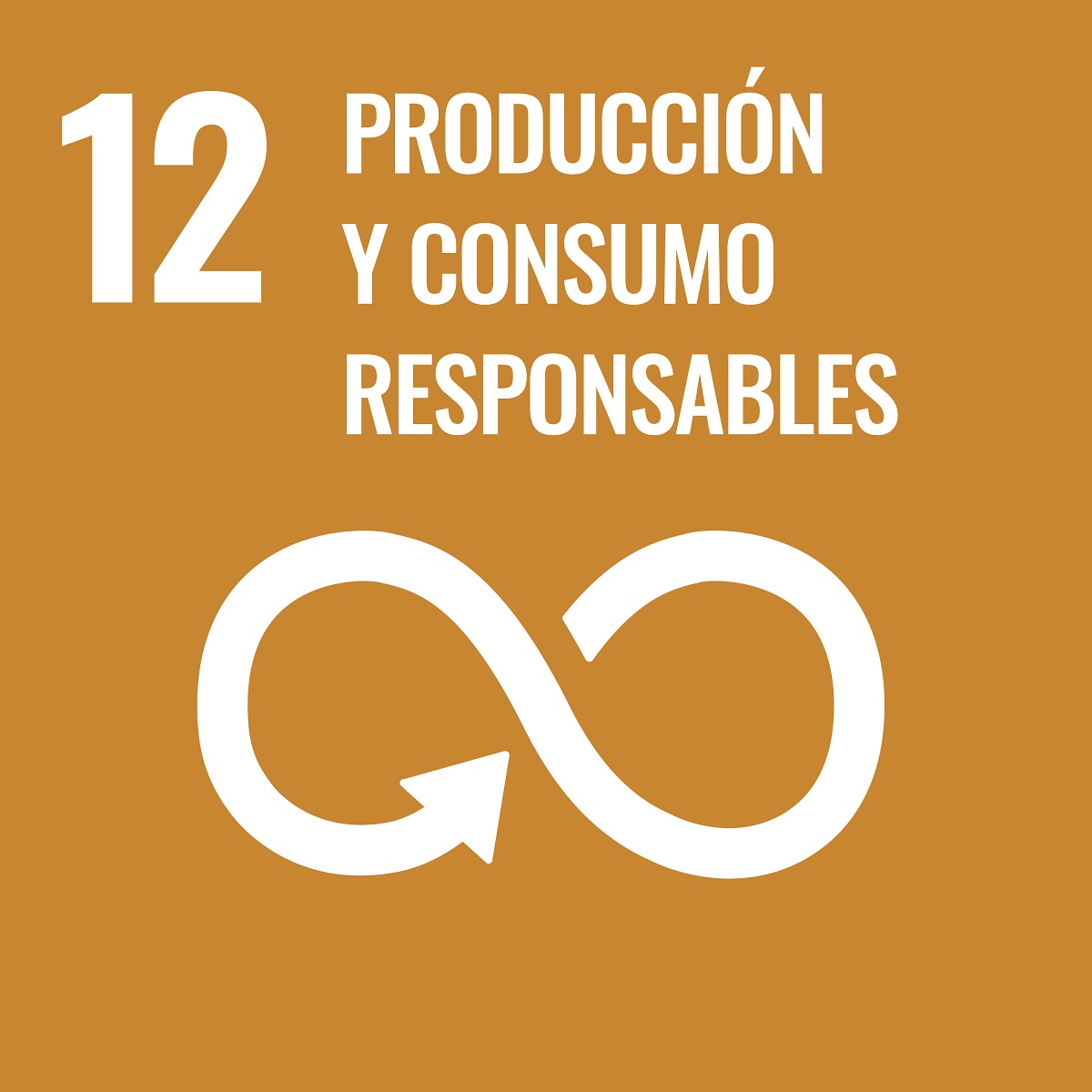 Ensuring sustainable consumption and production patterns
Promoting responsible and safe consumption of our products and services and promoting the circular economy.
Adherence to the Responsible Gaming principles of the World Lottery Association (WLA) and the European Lotteries Association (EL), receiving a special EL (European Lotteries) seal in 2022 after achieving five consecutive certifications. 99.18% compliance with EL standards on Responsible Gambling.

ILUNION Economía Circular, business activity involved in the transport, recycling and recovery of waste electrical and electronic equipment (WEEE), in addition to generating employment for vulnerable groups. 60,403 t of WEEE transported in 2022 and 14,247 t managed in recycling plants. 95% recovered waste.

7,400 food packs saved at ILUNION Hotels thanks to the alliance with Too Good To Go, which translates into 19 tonnes less of CO2.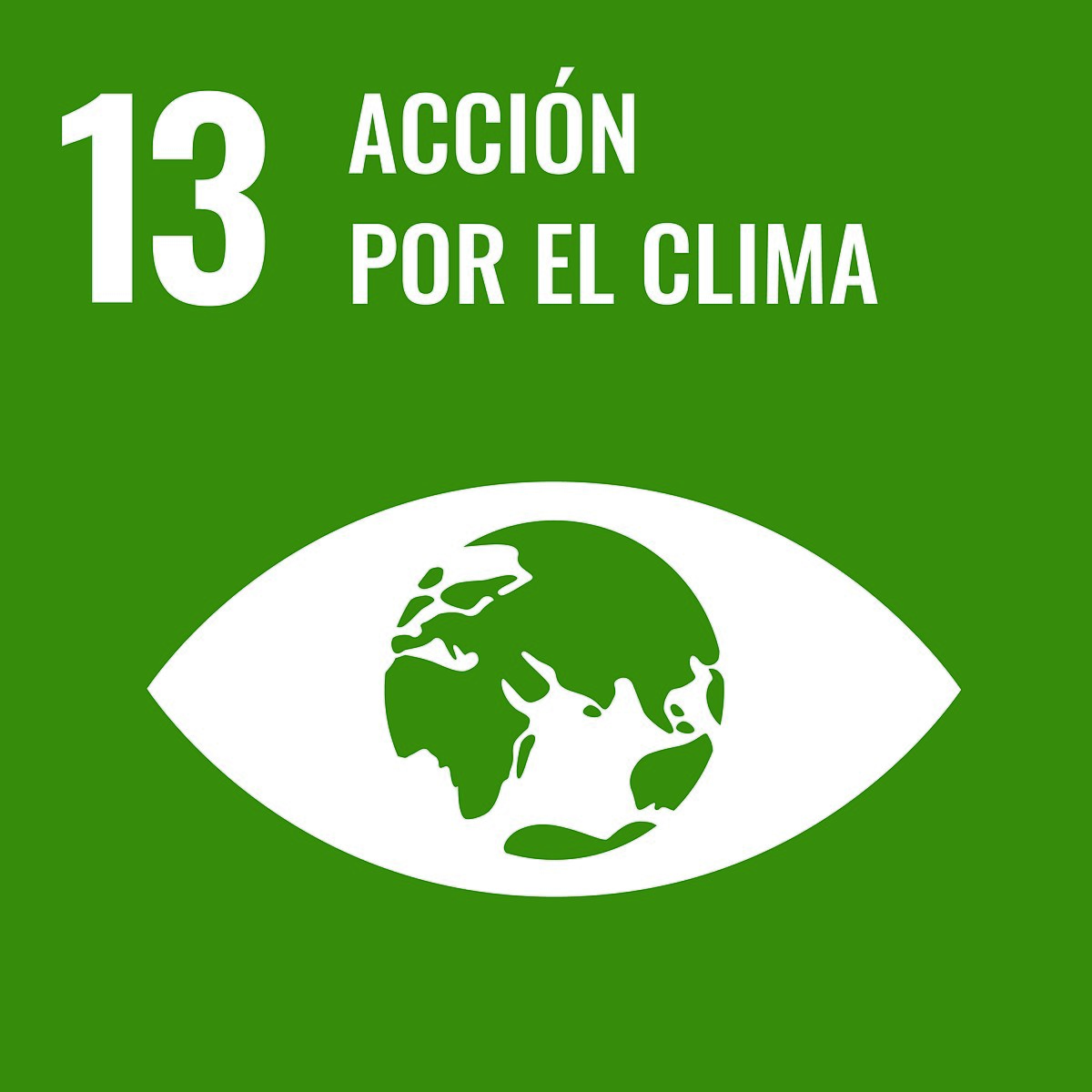 Taking urgent action to combat climate change and its impacts
Firm commitment
to the fight against climate change.
Defining the decarbonisation goals of the ONCE Social Group in the medium and long term.

Deploying actions in the areas of energy efficiency, renewable energies, vehicle replacement and sustainable mobility, among others, to reduce greenhouse gas emissions resulting from our activity.

Compensation of the CO2 emissions finally produced, highlighting the Bosque ILUNION project, which will allow absorbing 13,514 tonnes of CO2 in the coming years.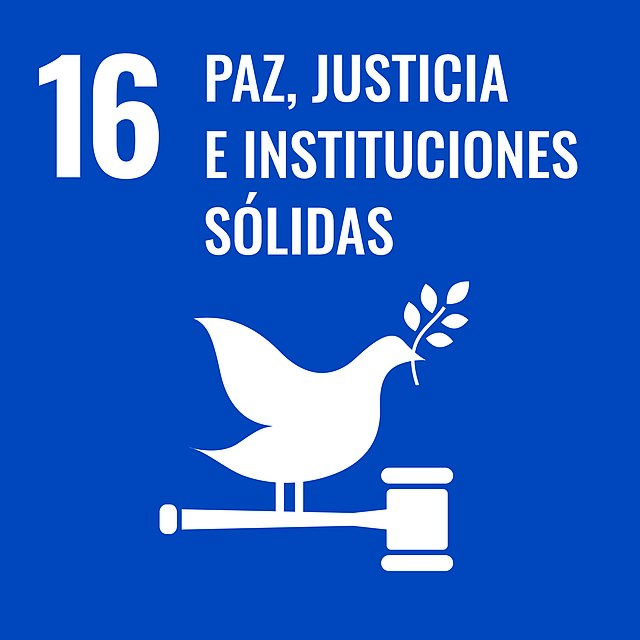 Promoting fair, peaceful and inclusive societies
Promoting the disability perspective in different spheres, promoting inclusive, participatory and representative decision-making for the disability sector. Internal management based on ethics, good governance and transparency.

Close collaboration with the Spanish Committee of Representatives of Persons with Disabilities (CERMI), contributing to the coordination of the disability movement in Spain, and to the defence of the rights of persons with disabilities.

Promoting the incorporation of the disability perspective in the sustainability strategies of other organisations through different initiatives and participating in the main forums and platforms in the field of sustainability.

Codes of Ethics and guidelines for responsible conduct for managers and employees of the organisations that make up the ONCE Social Group.

Whistleblower Channel for complaints and suggestions on ethical, criminal and tax matters, accessible via the website for employees and other external stakeholders.

Active compliance policies and measures.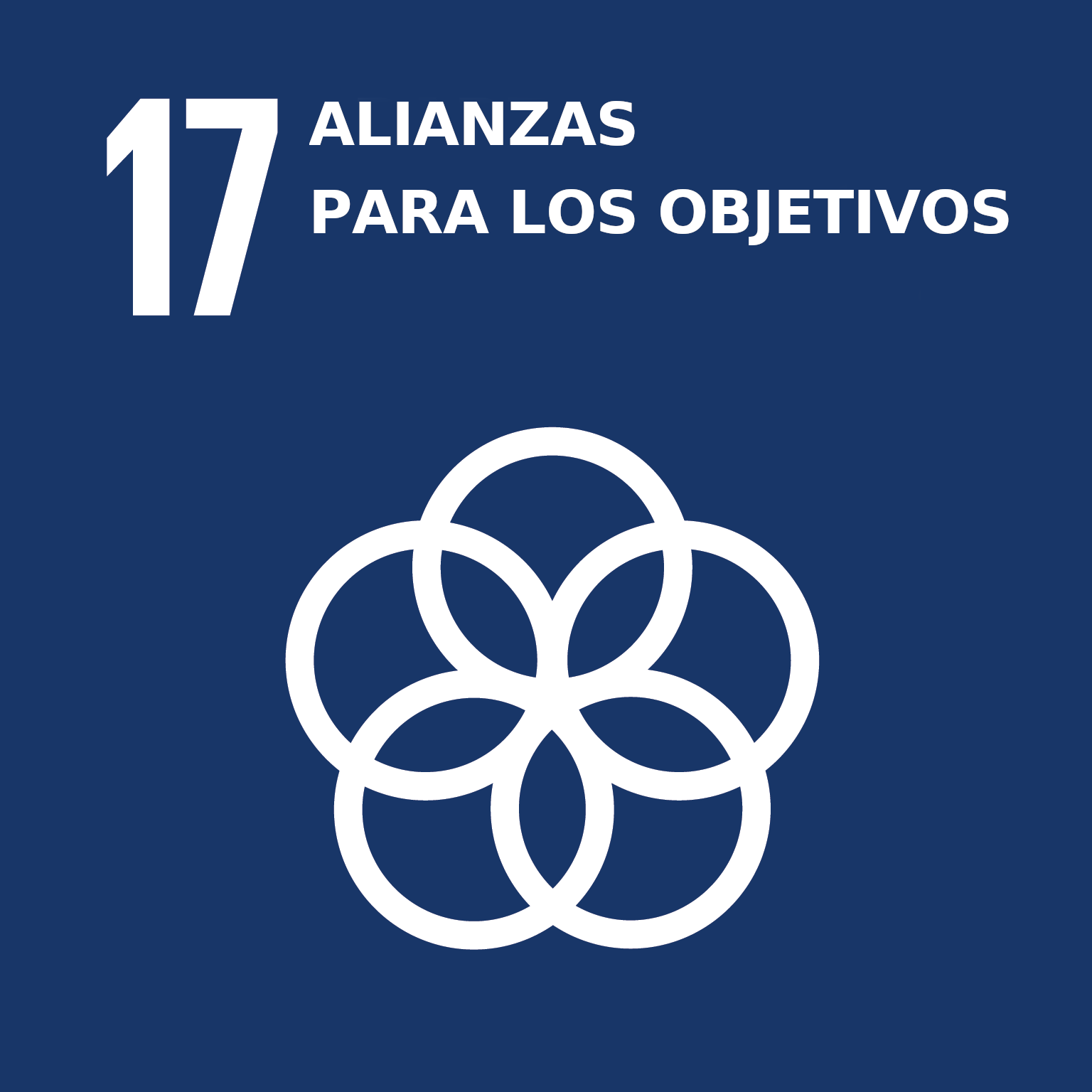 Revitalising the Global Partnership for Sustainable Development
Partnerships with other organisations to achieve the goals and multiply impact.

Commitment to the United Nations Global Compact and active collaboration in disseminating the SDGs.

High level of participation in third sector, disability and social economy platforms, both nationally and internationally, related to the interests of the ONCE Social Group.

Signing of 200 collaboration agreements between the ONCE Foundation and public and private entities in different fields in 2022.